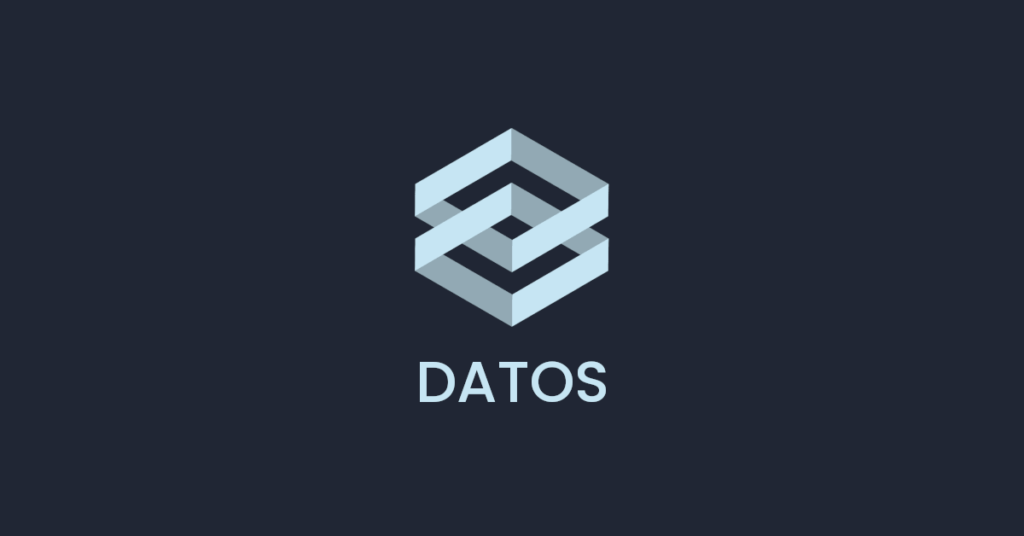 Datos, an innovative way to use Adobe Analytics APIs without writing code. Datos brings the power of bulk actions and automation to the busy admin who doesn't have time to write custom scripts nor the time to manually do the task by hand.
What can I do with Datos?
With Datos you can view and download all Adobe Analytics segments, calculated metrics, dimensions, usage logs, and a lot more!
How much does it cost?
Datos, being a beta product, is free to use with no limitations.
How safe is my data?
Datos does not store or save your data. Datos only uses your credentials to download and transform your data.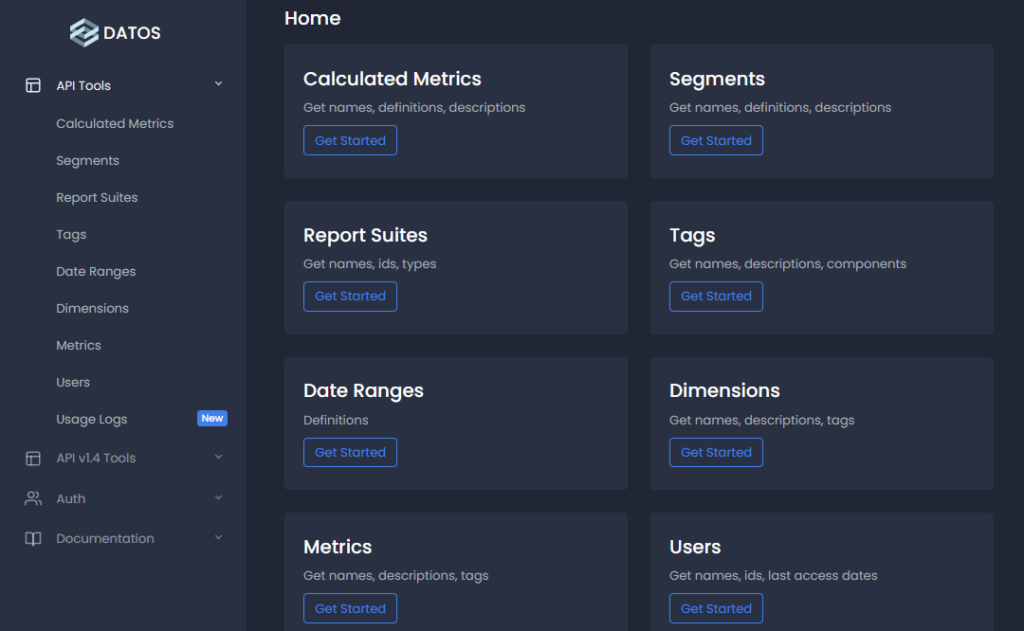 User-Friendly Interface
Download Calculated Metrics, Segments, Report Suites, Tags, Data Ranges, Dimensions, Metrics, Users, and Usage Logs.